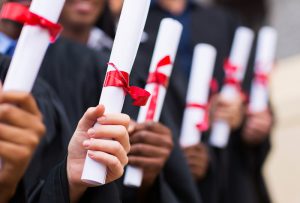 AAU
CERTIFICATES
The programs at American Andragogy University are designed based on the andragogic system where the student can design its study plans based on its interests or necessities or it can used the study plan issued by AAU and its academic advisors.
Our certificates allow professionals a permanent formation. These are courses given especially by public and private institutions, especially offered by universities.
Allows specialization in specific topics, which serve to complement or expand a certain area of knowledge and improve work performance.
In the résumé the certificates are a sign of professionalism.
Requirements
Valid Personal ID (Driver's license or other of personal ID)
High School Diploma or other certificates completed or its equivalent
Study Term
The certificate program consists of 8 modules for development. The program has a maximum duration of 8 months and minimum of four months, the student must complete a minimum of one module monthly.
Table of Contents
24 is the total number of credits needed to finish the certificates study program.
The program contains 8 mandatory modules for development. Each course grants 3 credits each that are already established by the university.
AAU offers its students the selection of courses based on the criteria of the academic counselor.